All Lotto Agent offers in one place!
We have plenty of offers, discounts, free tickets and bonuses for you. How to get them all? First, you'll be given a free lottery ticket right after the first purchase. Then, invite friends and colleagues to play, read our newsletters, take part in contests, fill out lottery tickets wisely and leave feedback about us to get access to all our generous discounts, gifts and bonuses. You can buy tickets of your favourite and world-famous lotteries with great profit!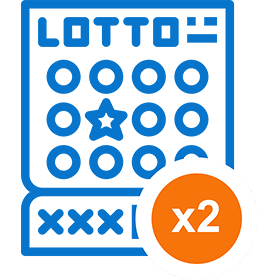 Bonus reward for the first entry!
Each first-time lottery player is guaranteed to receive a welcome bonus reward for the first entry. After purchasing the very first ticket with our service, take a look at your account. It's located in the upper right corner of the site. An extremely pleasant surprise awaits you there! You can buy any ticket on our website for bonus money, or buy a more expensive ticket and cover part of its cost with the bonus.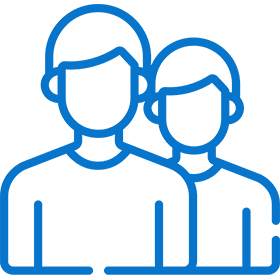 Invite a friend and play for free!
You can invite a friend, relative or a colleague to play. As soon as the invited user purchases a ticket, you receive $ 5. Spend this money on the purchase of any ticket on our website. The best lotteries from different countries are already waiting for you to make an entry. Please note: your friend must follow a special link that we'll send to him by email in order to register. Otherwise we won't be able to find out that one of our new customers is your friend!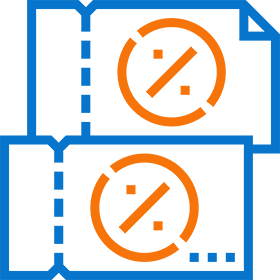 Promo codes for all occasions!
It's great that there are so many holidays in the world: Christmas, Halloween and even World Vegetarian Day! We often send promo codes to our users. Your discount can reach 50%. We love our customers very much, so from time to time we'll send you codes for no special reason. Also, our most loyal customers get nominal VIP-codes. If you are our regular customer, we'll make our best to make you feel royal. Never forget to check your email in order not to miss a code.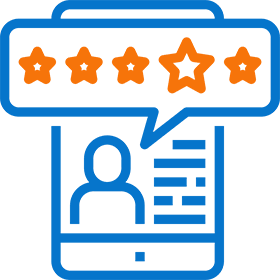 Write a review — get a reward!
Why not tell other people who also want to take part in the best lotteries of the world, but who don't know how to do it correctly about our service? We do everything so that we are not ashamed to read reviews about us on the Internet and feel happy when we receive pleasant comments about our operation. If you think that we are worthy of your highest marks, just leave a feedback about us and get a nice reward. Find out more from our support service operators!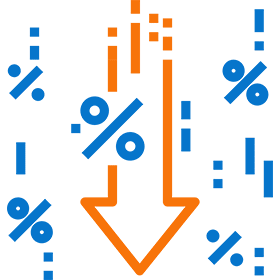 Up to 15% take-off for an increased number of lines!
You can purchase tickets with a different number of lines in your ticket: from 1 to 25 and more, depending on the lottery. One line equals one bet, that is, one chance to win a Jackpot or another prize. However, the more lines in the ticket you choose, the more impressive your winning odds. In addition, it's beneficial. The more lines in the ticket you choose, the more tangible your benefits! The discount can reach 15%.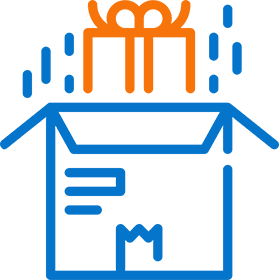 Use the "Subscription" and get each 10th ticket for free!
The "Subscription" option is suitable for those who make much of their time. This option allows to automatically reserve participation in several subsequent draws. Before each draw, the ticket cost is deducted from your card or account balance. You choose the number of the reserved draws. You receive each tenth ticket for free. We not only save your time, we also save your money!
Take part in our contests and get prizes!
It's important for us not just to buy tickets for you and make their scan-copies. We also want you to have fun with us! Therefore, each time we come up with something interesting for you: so that you don't get bored while you are waiting for the most important win in your life. Just follow our newsletters: from time to time we offer our players to take part in competitions and get a nice bonus for it!
Why Lotto Agent?
Easy payments

Security

Best deals

24/7 Support
We paid out to winners:
$ 50.445.962
Over 4.739.070 winnings worldwide!